Put fear in the past & live in your purpose!
Year after year, you've made resolution after resolution and yet, you're stuck in the same place. I've been that way too, but I'm putting my foot down and saying NO to fear. Fear has allowed us to stay warm and cozy in the most forbidden place that we refer to as our COMFORT ZONE.


If you're not aware, let me remind you that no one has ever succeeded in life by staying their comfort zone. You've been in there for too long and it's time for you to GET OUT!




Join the Entre-Mind Challenge and push yourself out of that cozy box. The world needs your gifts, your talents, and it needs you to live out your God-given purpose!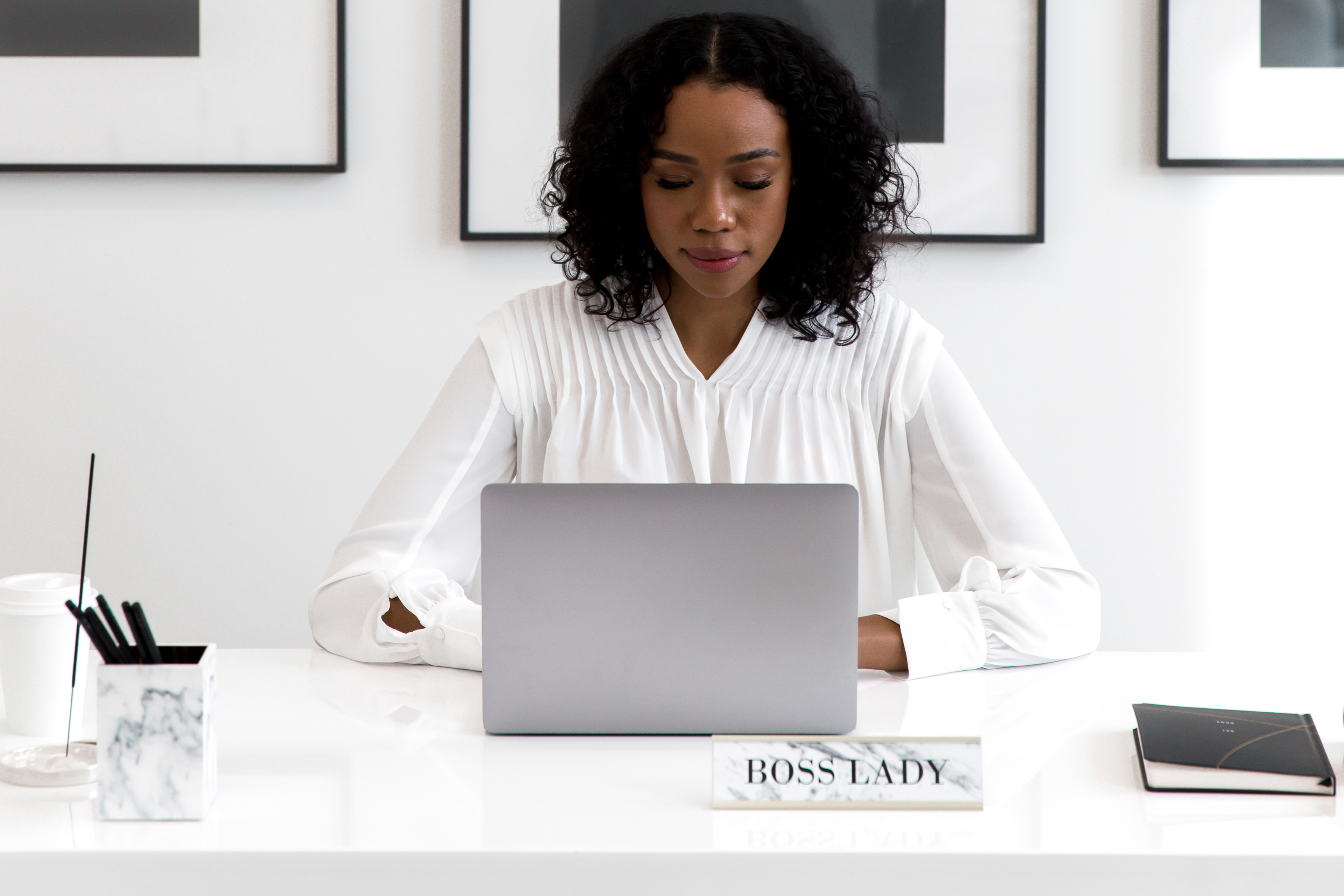 COVID-19 IS NOT in charge!
YOU ARE!
In this difficult time, I know that you may believe that this year is no longer your year to succeed. NO! Don't believe that lie!
Your dreams are still valid and can be achieved even in this time. The Entre-Mind Challenge will help you renew your mind, identify your goals, and put actions in place!
Make the best of your time in isolation and GROW! This challenge is EXACTLY WHAT YOU NEED!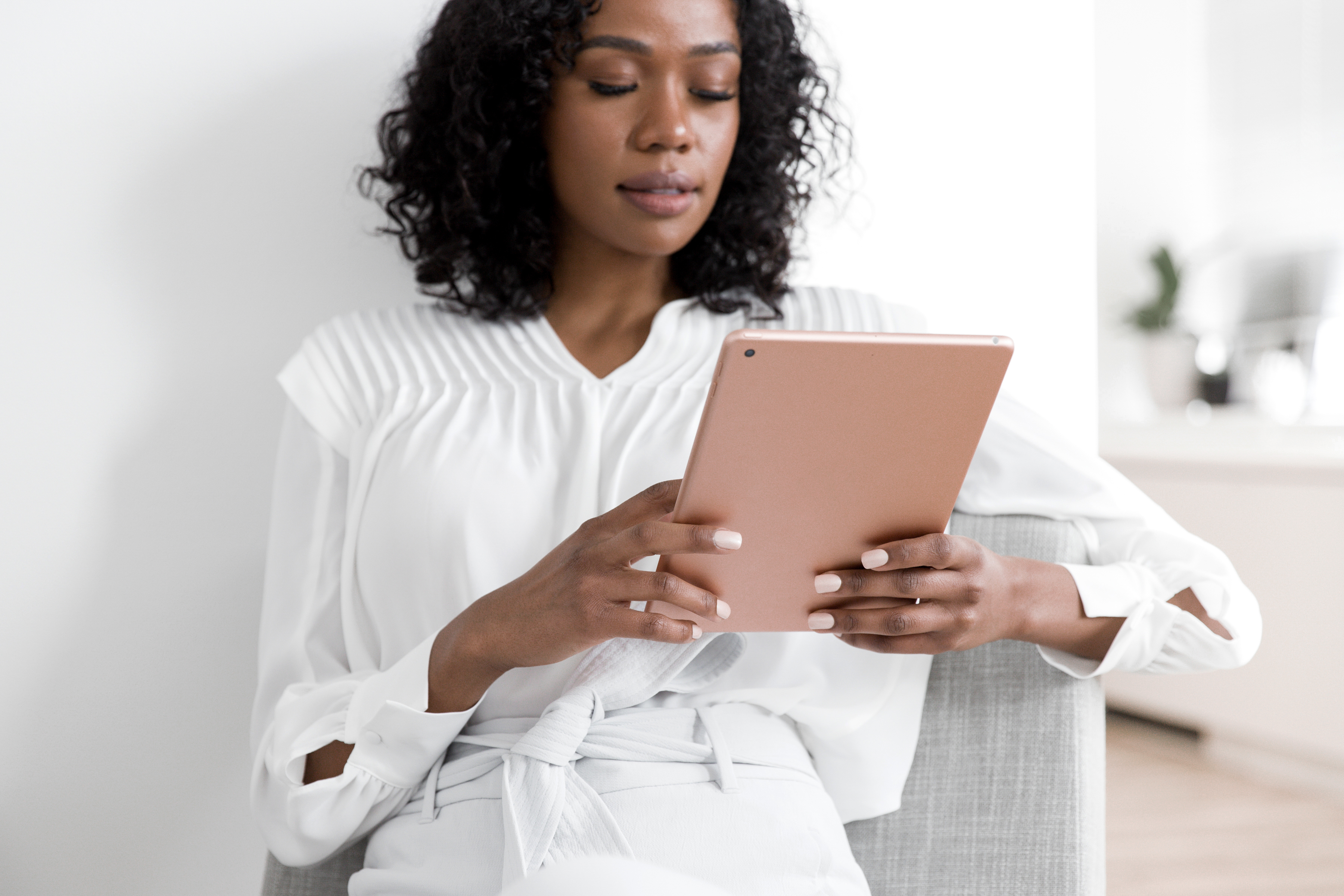 Daily Theme & Lesson
The theme identifies what you are focusing on for each day and the lesson gives you inside information for your daily challenge (action step).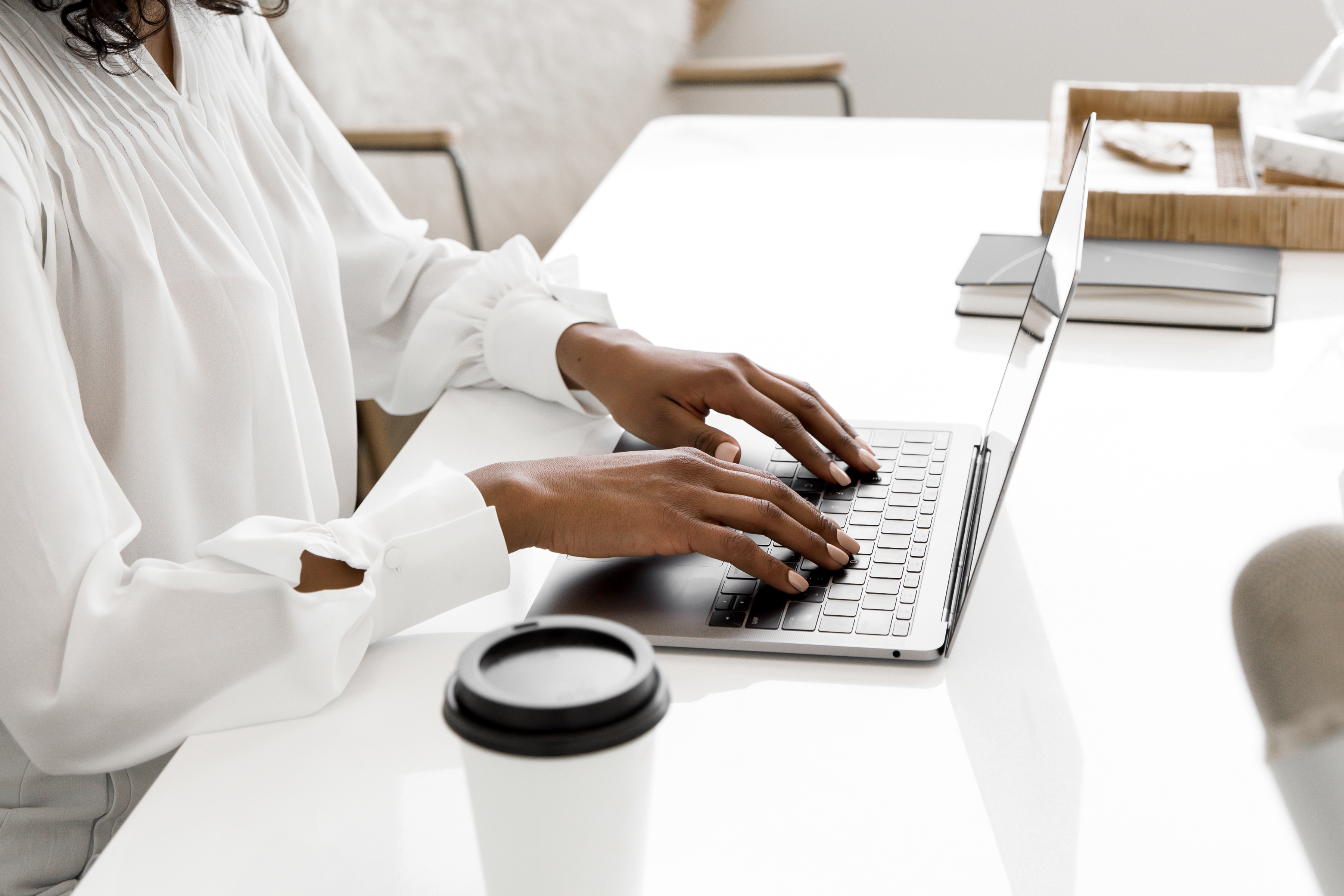 Daily Challenge
The challenges are designed to help you get to the root of your fear and habits and help you overcome them, implement a plan, and spring into action.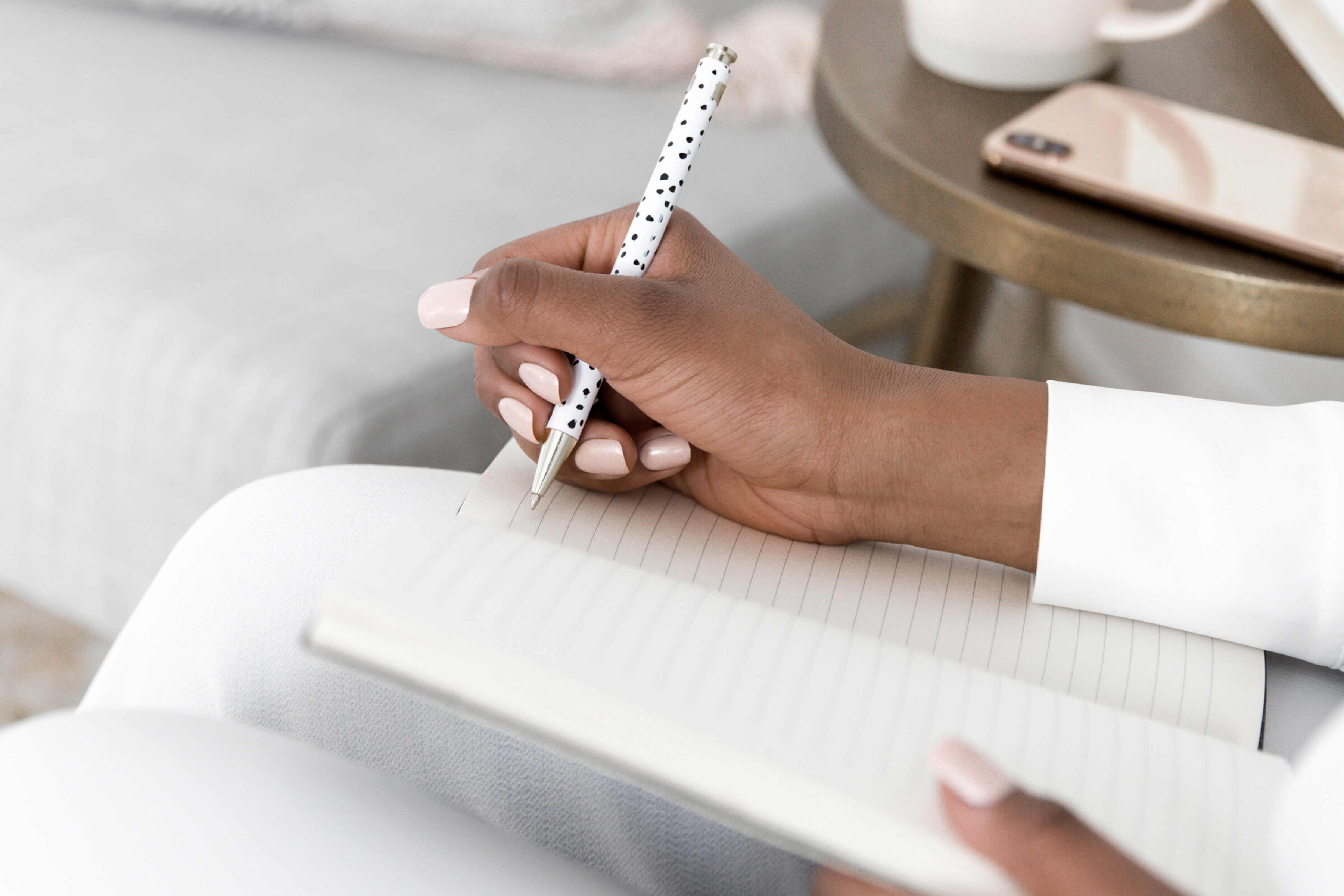 Worksheets
Each challenge comes with either a declaration or a worksheet that will help you fulfill the tasks required.
THIS CHALLENGE IS RIGHT FOR YOU IF YOU ARE...
▪️tired of doing the same thing without seeing new results.
▪️ready to launch that brand new idea or achieve that goal.
▪️determined to start placing value on your time.
▪️ready to live out your PURPOSE!