Are you a makeup artist, hair stylist, nail technician or beauty industry service provider that is uncertain about what to do in these times? Are you questioning whether or not you should be selling to your audience and how to do so in a way that doesn't make you look money hungry?
Hair Stylist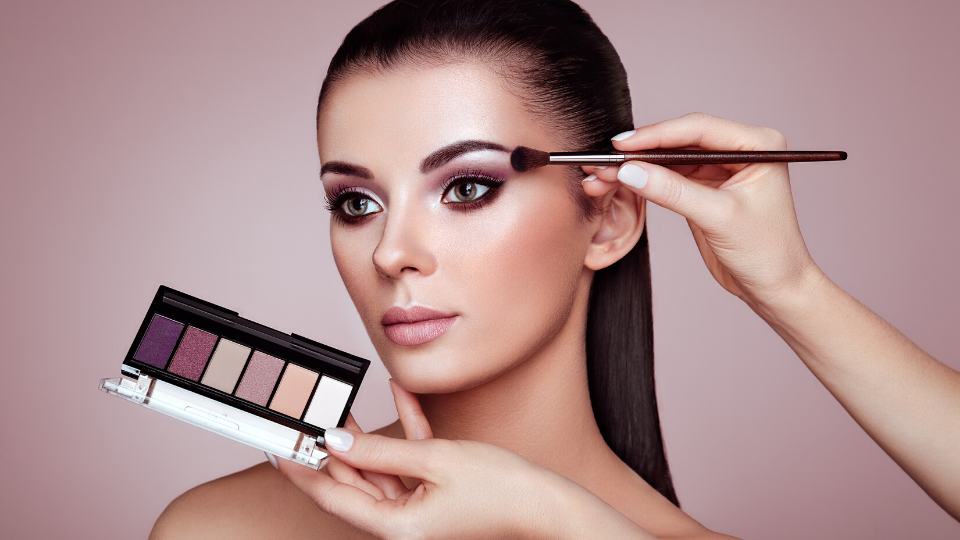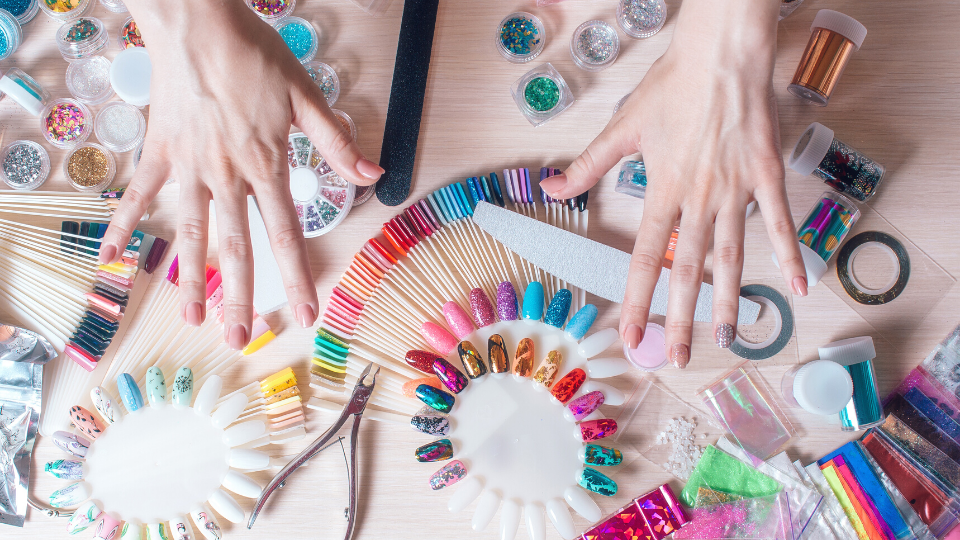 Nail Technician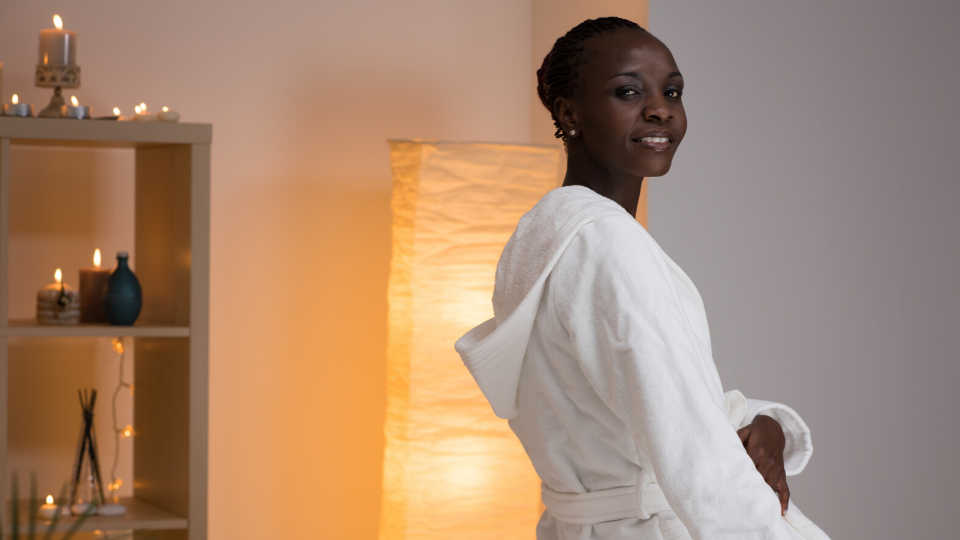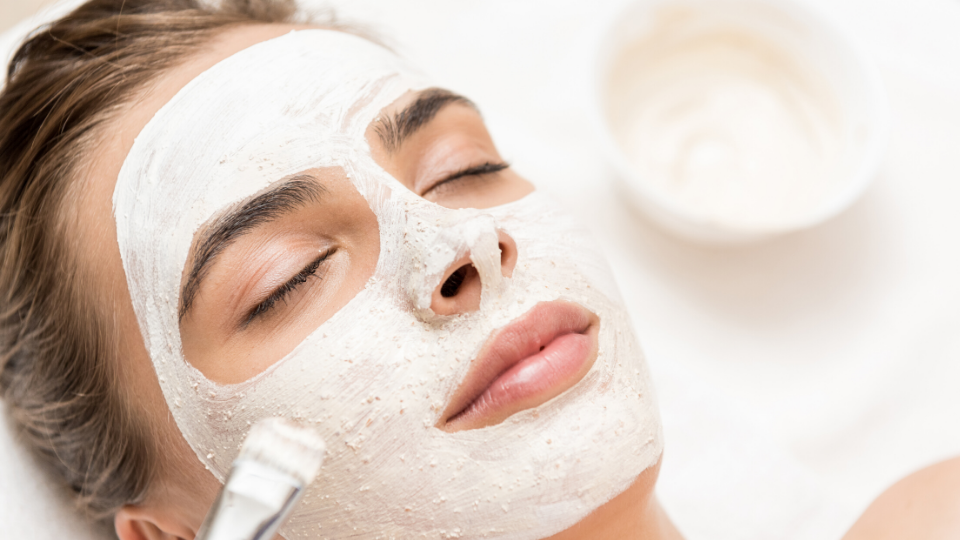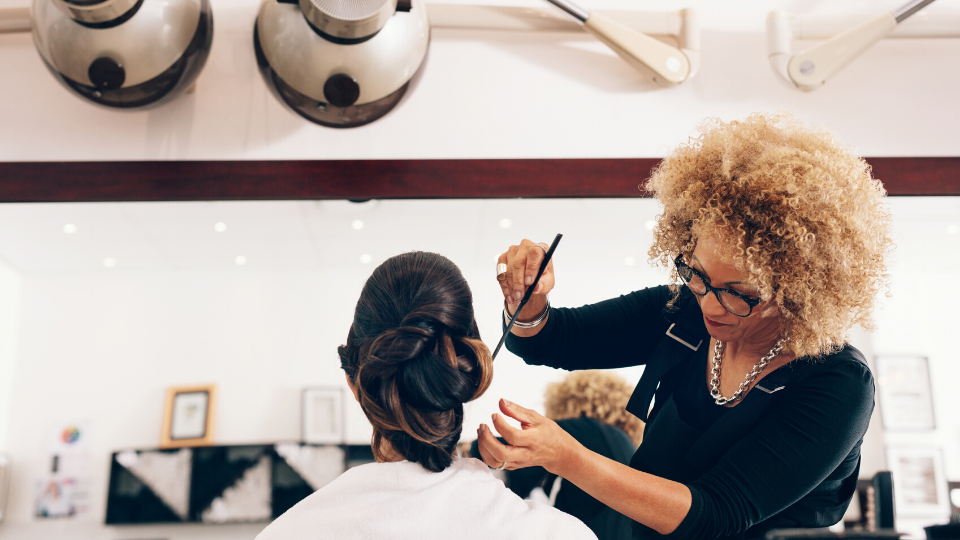 In Beautypreneur "Tips, Tricks, and Tools" for Business Domination, we are tackling all of these questions you have and are proving you with 12+ strategies that you can implement RIGHT AWAY. In addition, we are providing you with the tools and systems you can use in order to make these strategies a success with a video tutorials. 
Don't waste the opportunity to stay out of the red while servicing your audience with the things that they need.
Learn how to engage and sell to your audience amidst an uncertain economy.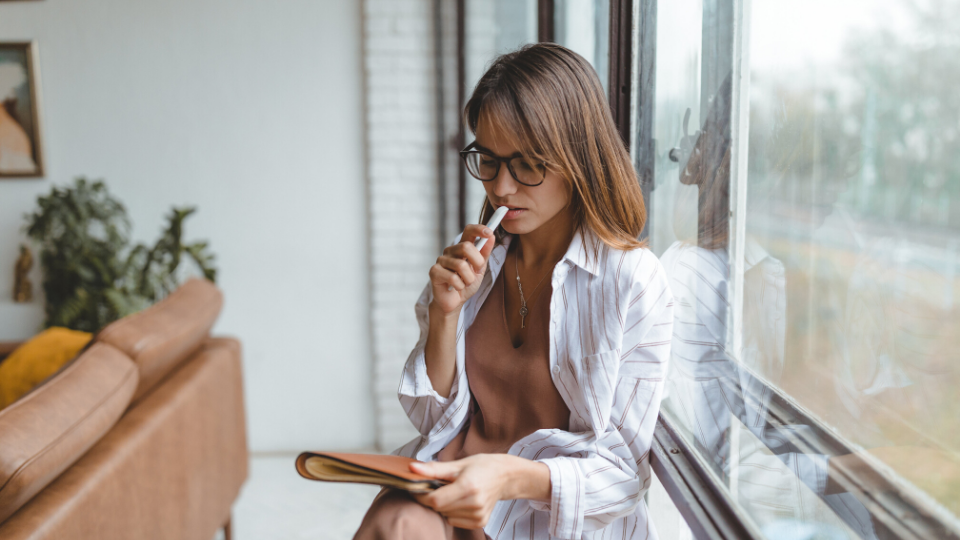 12+ Business & Content Strategies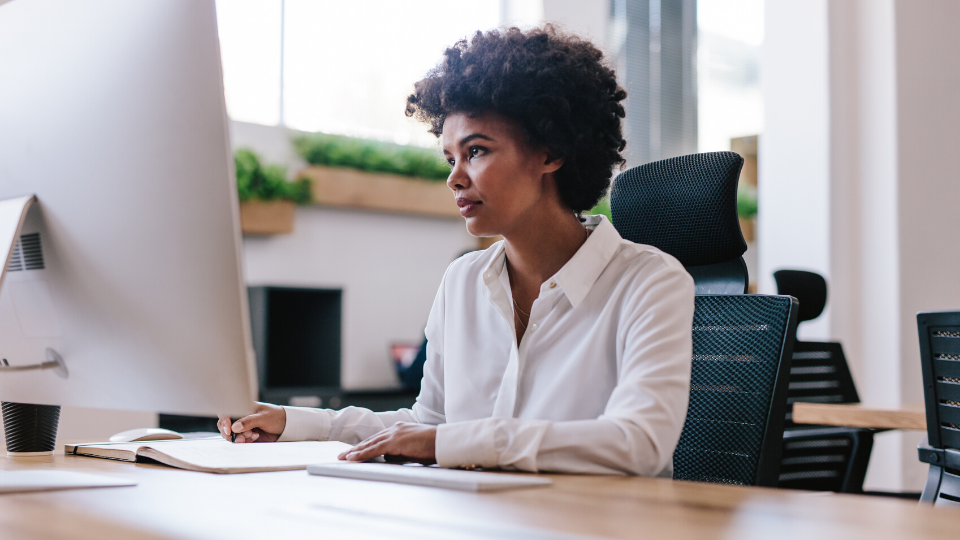 Implement Systems
By the end of this course, you will have,
◼️ Validated the necessity of your craft
◼️ Acquired knowledge on how to build your audience.
◼️ Learned how to set firm communication foundations in your business.
◼️ Understood which systems to use for the success of your business and how to implement them.
◼️ Leveraged 12 business and content strategies to build a strong audience.